This exhibition was created as part of the Marie Sklodowska-Curie Actions Project Travel in Tokugawa Period Japan (1603-1868): Identity, Nation and Social Transformation led by Dr. Sonia Favi (2019-2021).
The project, funded by the European Commission, uses the Japanese collection in the John Rylands Research Institute and Library to look into the social and cultural history of Tokugawa Japan (1603-1868), through the lens of travel history.
This project has received funding from the European Union's Horizon 2020 research and innovation programme under the Marie Skłodowska-Curie grant agreement No 794595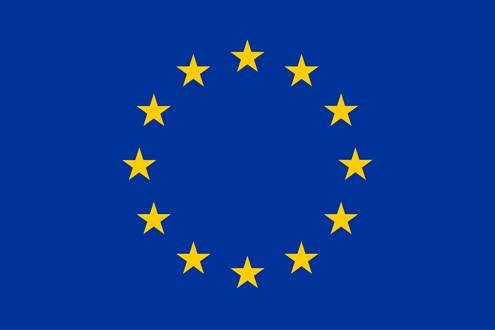 The exhibition showcases maps and other topographical materials from the Japanese collection.. The items, together with other Japanese maps, are also catalogued and virtually available to consult, with longer descriptions, in the Japanese Maps Portal in Manchester Digital Collections.
Explore Further
"The Japanese Maps Collection of the University of Manchester Library: Digitalising a Mapped Society" – Online conference for The Japan Society of London: